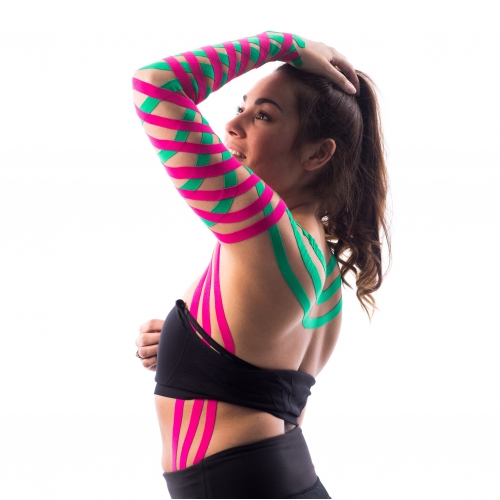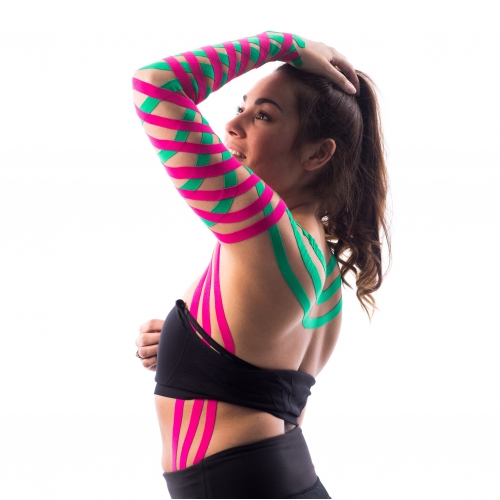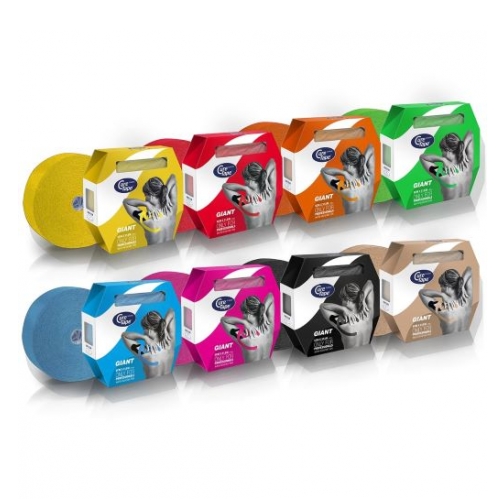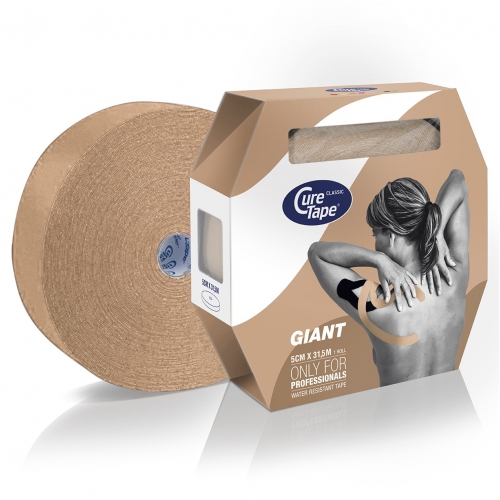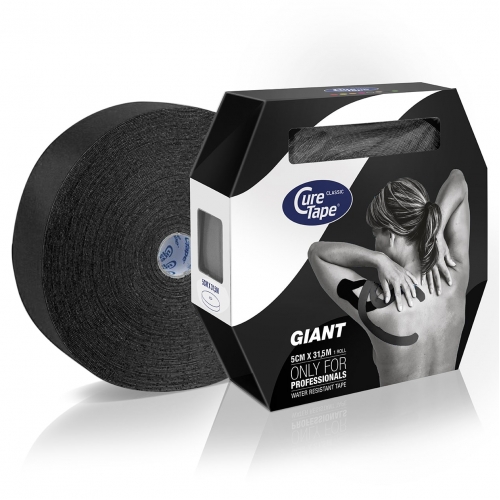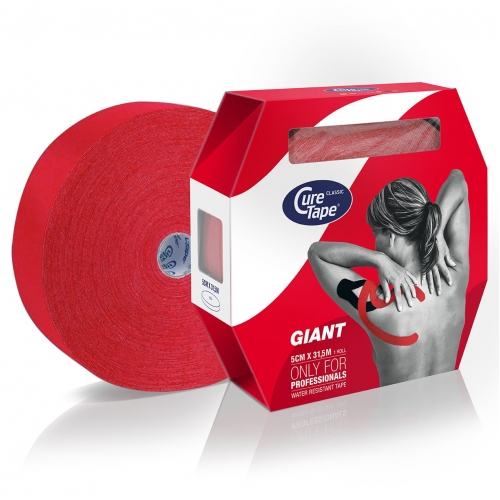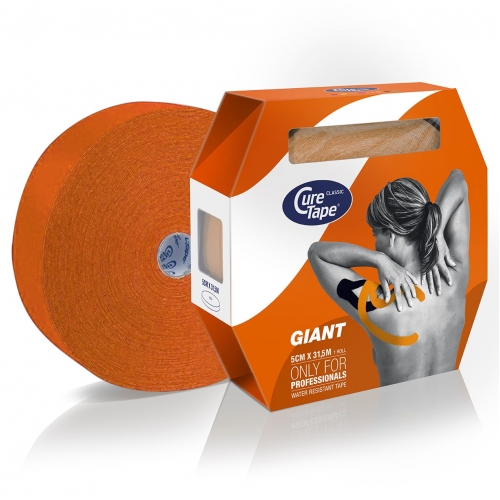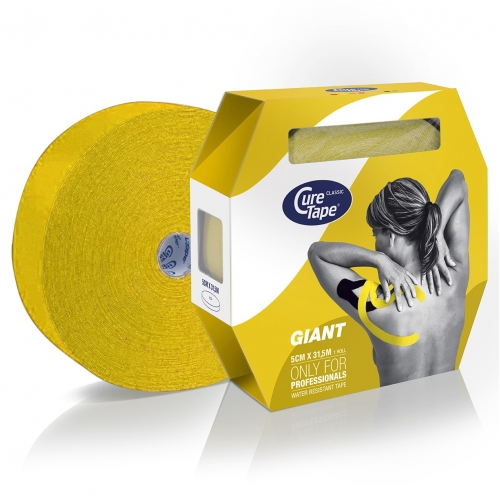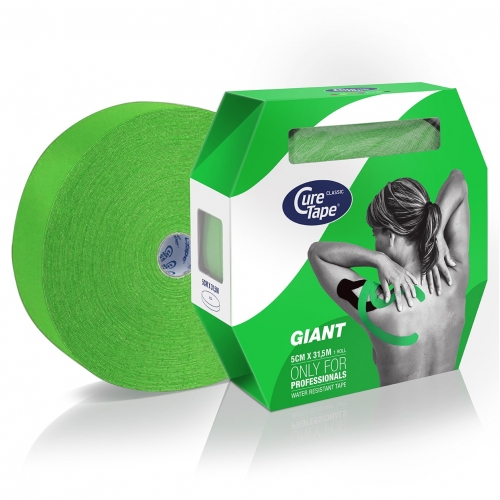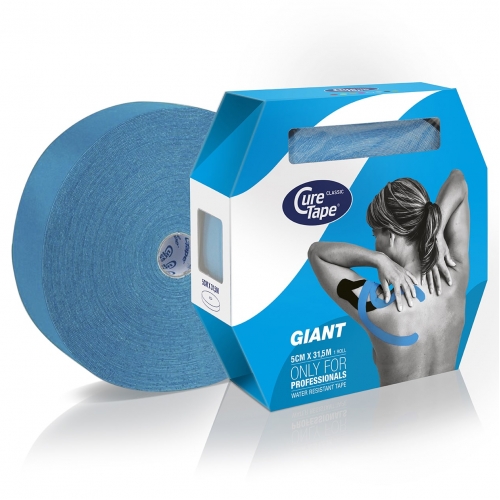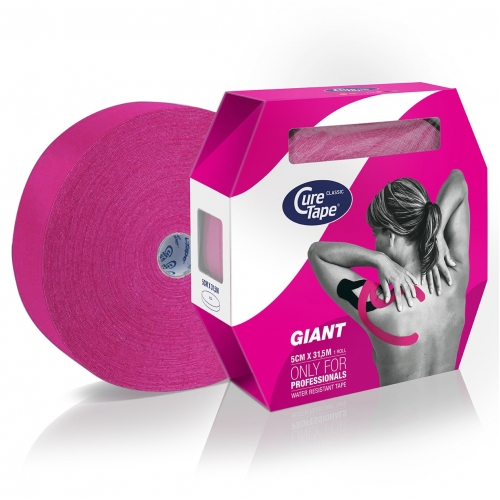 Thysol CureTape®
5cm x 31.5m
CureTape® is made of high-quality elastic cotton with an anti-allergic acrylic adhesive layer. Its ventilating and skin-friendly properties mean that the tape can be kept on for longer periods than would otherwise be possible. The tape is water resistant, so that the client can shower or swim as usual.
CureTape® is registered as a medical aid Class 1, meets the strictest quality requirements, is safe to use and does not contain any latex (TÜV quality mark).
CureTape® 5cm x 31.5m Practitioner Rolls are ideal for therapists that need large quantities of tape per sitting or for extensive taping purposes including; lymphatic or blood flow, musculoskeletal or pain reduction and joint support. Available in a variety of colours.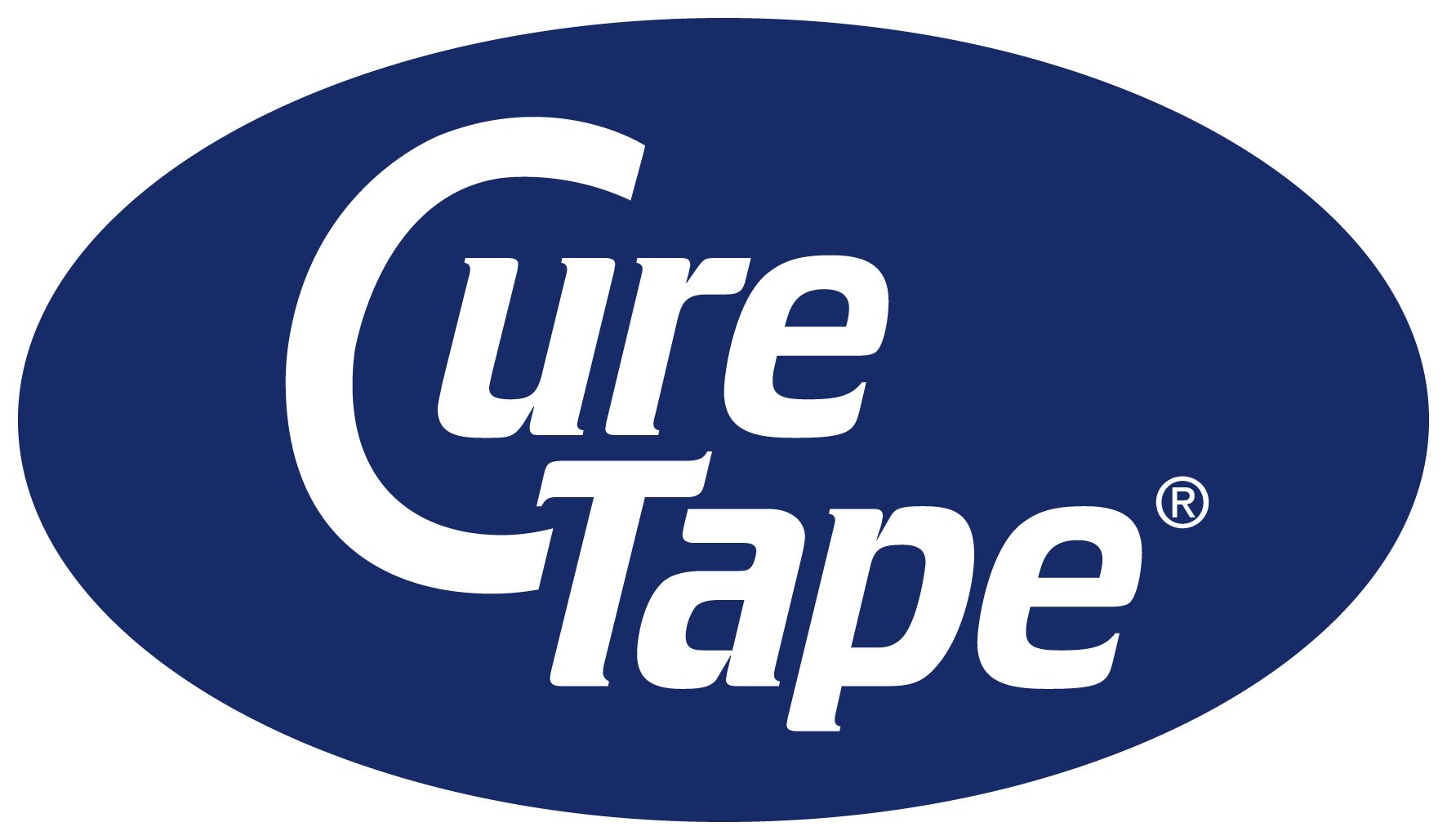 Colours: Beige, Red, Orange, Yellow, Green, Blue, Pink, Black, White

Sized: 5cm x 31.5m ( Practitioner Roll)