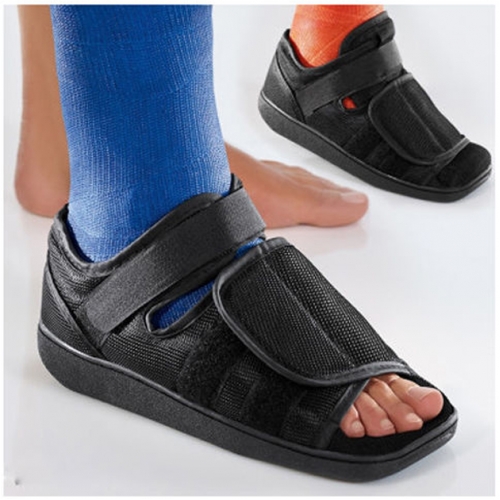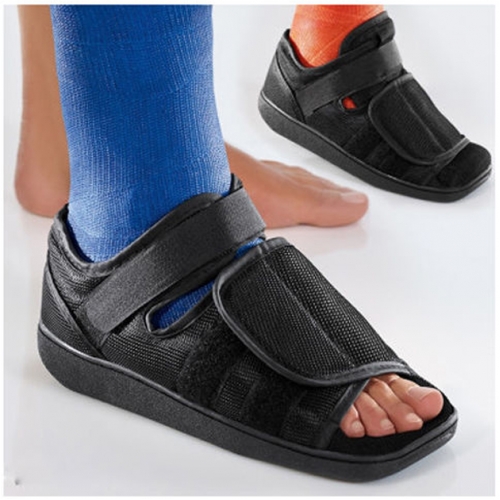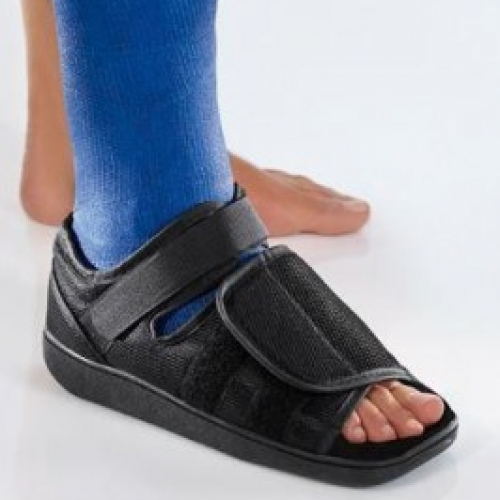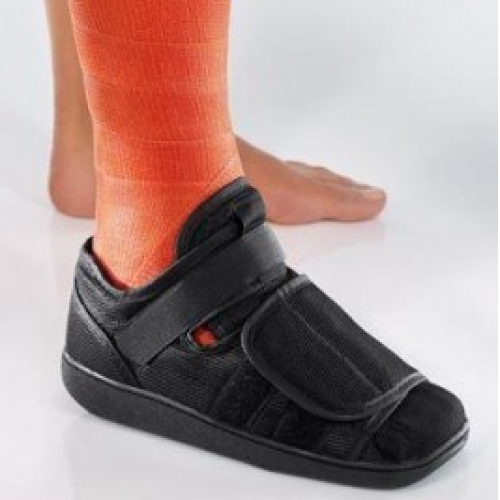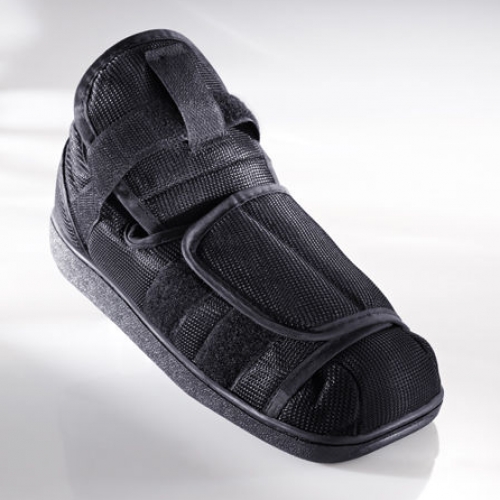 L&R Solaris Collection
Cellona Shoe
The Cellona® shoe is an economical, adjustable, sturdy, supportive and non-slip footwear for clients with lower leg and foot bandaging; such as patients with lymphoedema, venous leg ulcers with or without chronic oedema.
With velcro fastenings, the Cellona® shoe is fully adjustable for foot size and is designed to be used either closed toe for protection in wet and cold weather or open toe for indoor and warmer weather. The shoe can be used on either foot and has enough material to cover even the most heavily bandaged feet.
The Cellona® shoe is designed to be used for up to 6 months. The hard-wearing shoe is water resistant and can be hand washed in soapy water (30degrees max), do not tumble dry.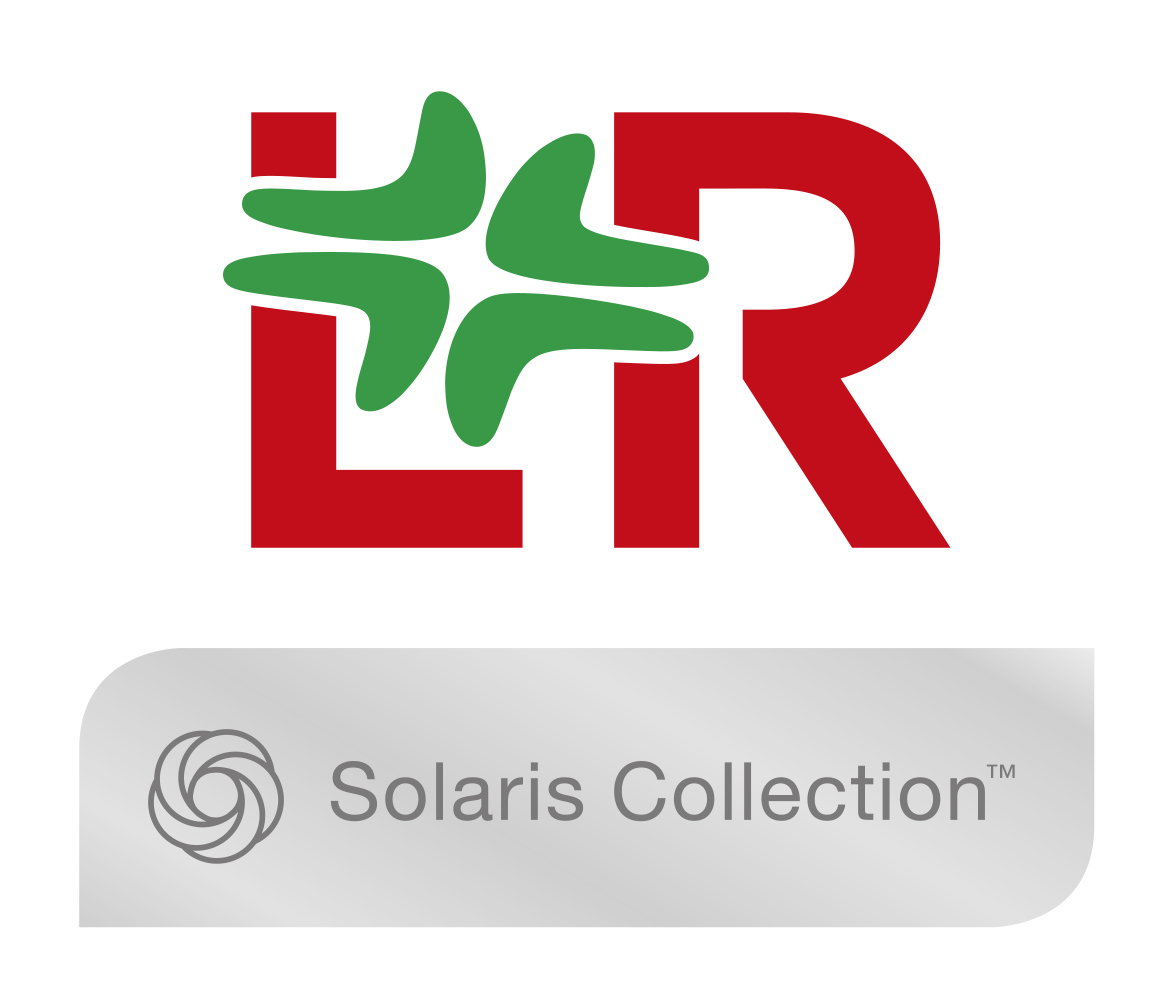 SL16471: L & R Cellona Shoe P (Shoe size 25-30) PKT 1

SL16472: L & R Cellona Shoe XS (Shoe size 31-34) PKT 1

SL16473: L & R Cellona Shoe S (Shoe size 35-38) PKT 1

SL16474: L & R Cellona Shoe M (Shoe size 39-41) PKT 1

SL16475: L & R Cellona Shoe L (Shoe size 42-43) PKT 1

SL16476: L & R Cellona Shoe XL (Shoe size 44-47) PKT 1

SL90347: L & R Cellona Shoe XXL(Shoe size 48-51) PKT 1