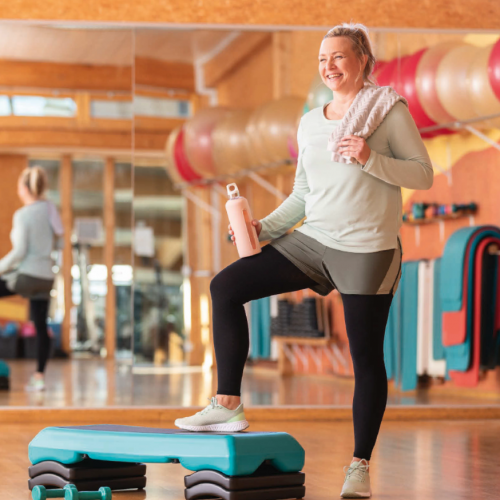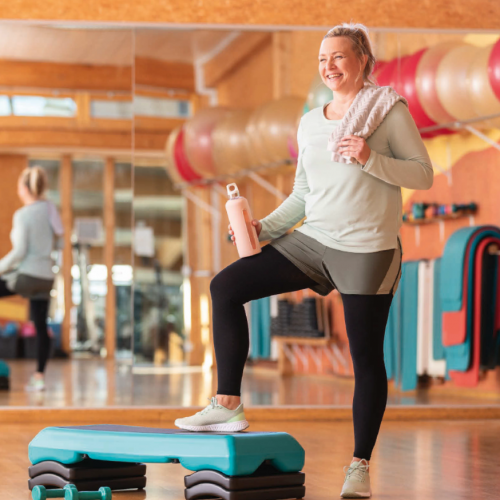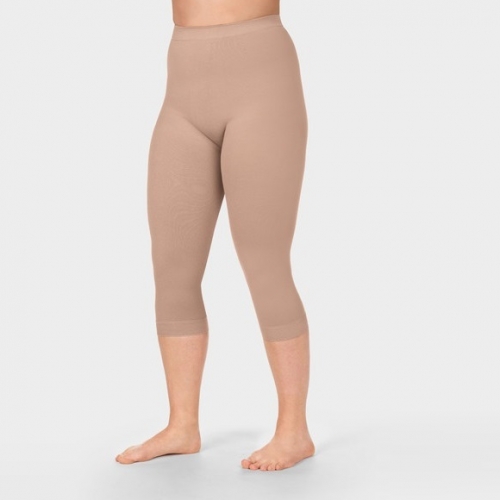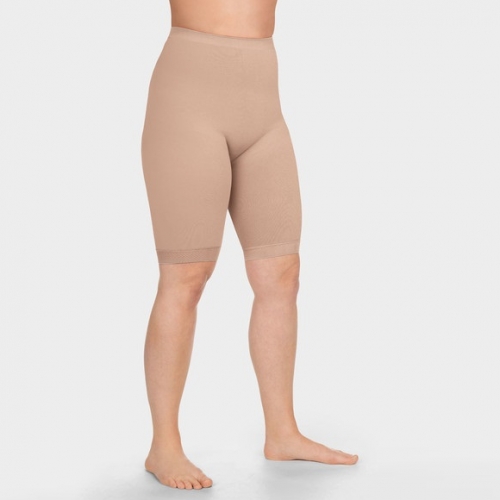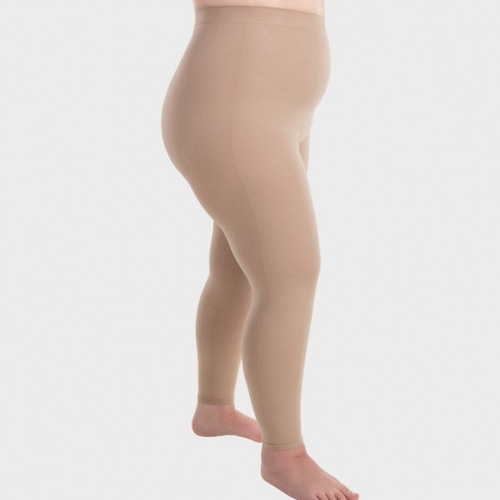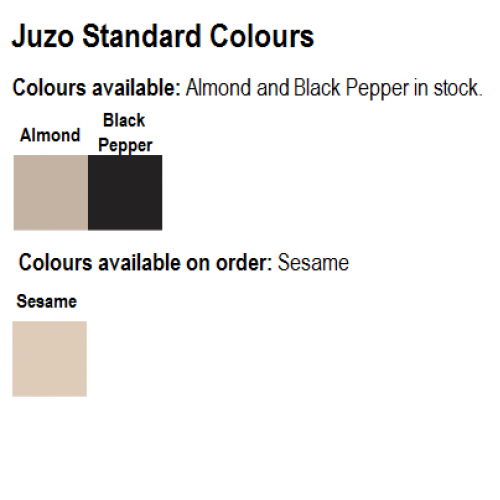 Juzo
Classic Seamless Leggings, Capris, Bermudas and Toe Gloves
Juzo Classic Seamless products are suited to early onset support for oedema, especially early lymphoedema.
Innovative technology for the seamless manufacture of these garments creates a soft 3-dimensional fabric that conforms to anatomical features while producing a well-defined pressure gradient. Breathable against the skin, the Juzo Classic Seamless lengthwise structure provides high wearing comfort and additional stability that is both easy to don and doff. The top borders are soft, and are pressure minimised to prevent rolling/curling of the fabric avoiding any constrictions or pressure points.
The Juzo Classic Seamless toe piece lengthwise knitted structure ensures additional stability and easy donning. The 3D comfort zone in the sensitive area between the big toe and ball of the foot conforms to anatomical features allowing for optimal fit and prevention of fabric creasing. This protects the skin from irritation and ensures high wearing comfort.
Available in several styles including; Toe Glove (ZE), Bermuda pants (FT female, FTM male), Capri pants (CT) and Leggings (BT)
Colours available on image wheel
Images shown in this website are indicative only and may not accurately portray the product, fabric and/or colour.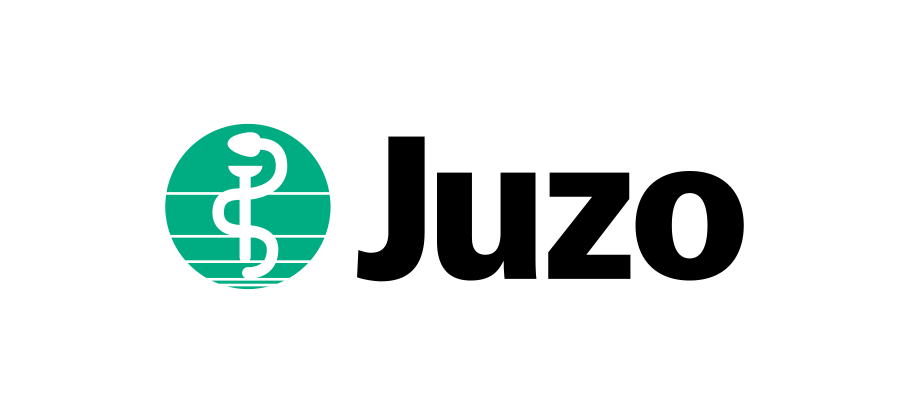 Fabric Quality: Seamless Classic (2301/2302)

Compression Class: 18-21mmHg (ZE), 23-32mmHg (ZE, CT, FT, BT)

Style: Toe Piece (ZE), Capri (CT), Bermuda (FT) Male or Female, Leggings (BT)

Capri Panty/Bermuda Panty/Leggings Sizes: XS, S, M, L, XL, XXL

Toe Piece (Left/Right Foot Specific): S, M, L, XL