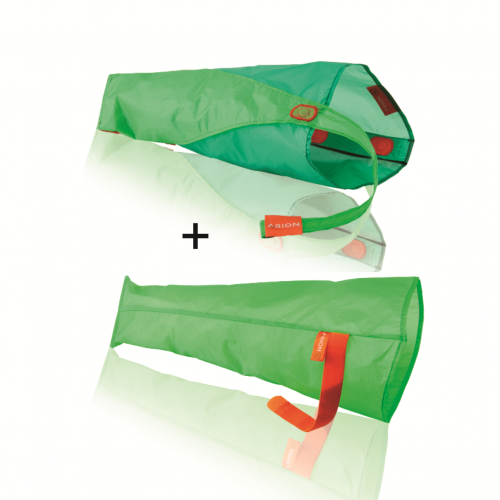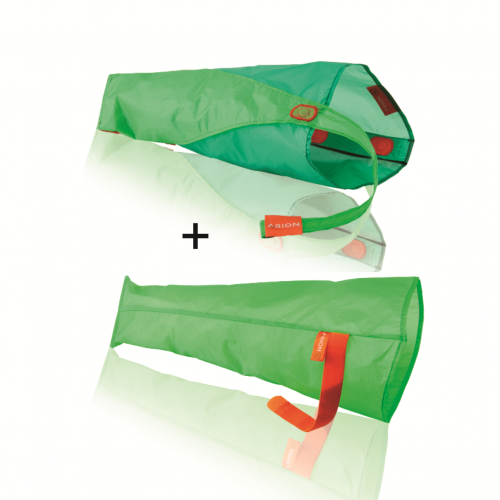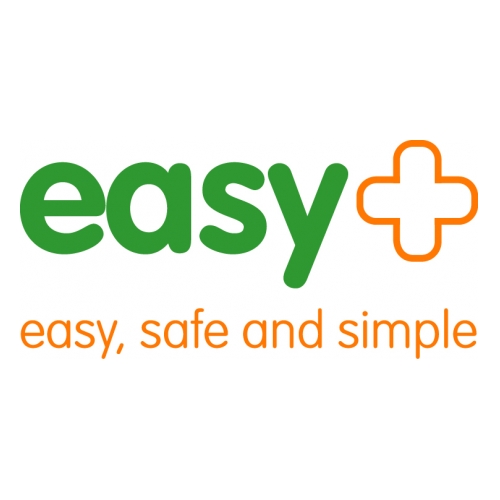 Arion Group®
Easy+ Magnide
Easy+ Magnide is a set of accessories for donning and doffing closed toe compression garments.
The Magnide is an easy to use, light weight and durable aid held together with magnets to help donning closed toe compression garments. Saving both time and money the Magnide helps to increase patient independence and therapy compliance as they gain confidence in donning their compression garments whilst also reducing physical strain on both caregiver and user. The Magnide is simply placed over the foot (lighter green surface facing up), the garment slides over top then the lever can be pulled - opening the magnets and allowing the Magnide to slide up the leg and out of the garment, all whilst pulling the compression garment into place of the foot and lower leg. Use your fitting gloves to evenly spread the fabric weave up the leg and adjust into place.
The Easy-Off has the same light-weight and durable features as the Magnide but is used to assist doffing compression garments. Easy to use, the Easy-Off is placed on foot and partially on the leg over the compression garment. The orange strap is pulled around the leg firmly and help in place by the velcro, ensure to fold the excess green material above the strap over. The garment can then be folded over top the Easy-Off and slide off the limb (similar to 'un-peeling' a banana). Watch the full video links for a full demonstration.
Using donning/doffing aids such as the Magnide and Easy-Off assist stockings retaining their therapeutic compression longer in conjunction with normal garment care.

Easy+ Magnide Size (Closed toe): M, L

Easy+ EasySlide Leg Size (Open toe): S, M, L, XL

Magnide Size (Donning accessory for closed toe): M, L, XL

Easy-Off Size (Doffing accessory): S, M, L