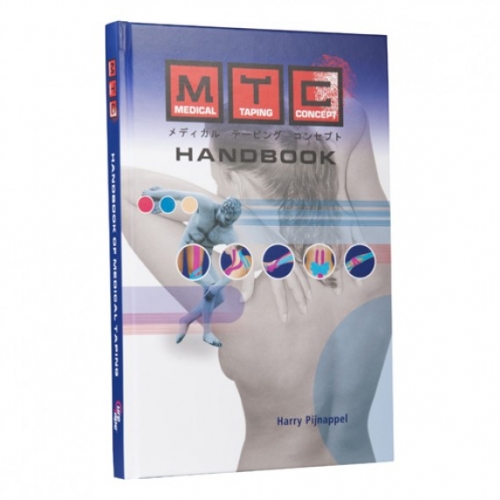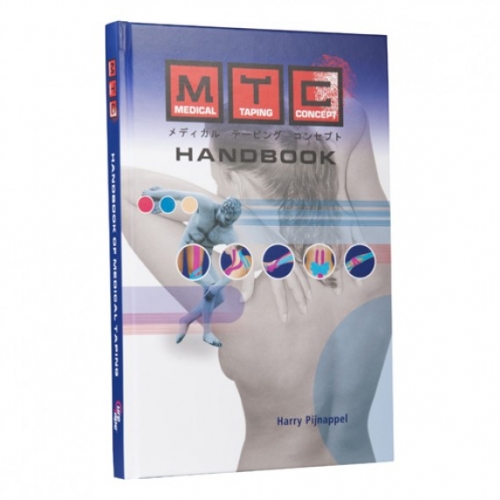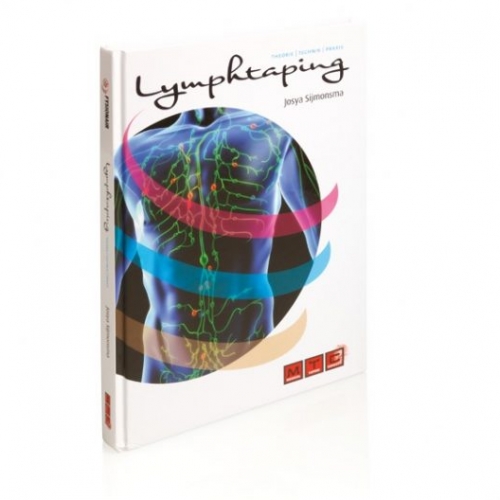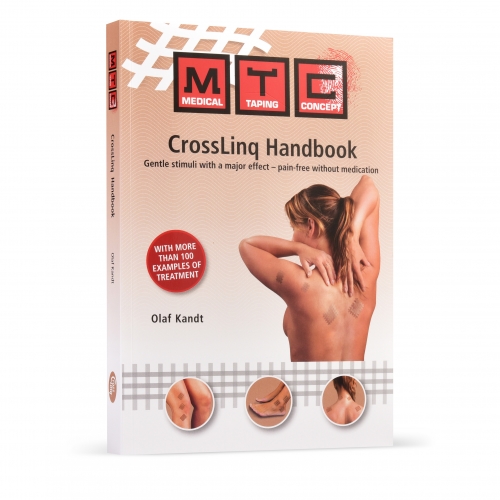 Thysol Curetape
MTC Books
MTC Handbook of Medical Taping: Author Harry Pijnappel, A book on general taping methodologies, incorporating a lot of pictures and an accompanying DVD. A great manual for (para) medical professionals. With chapters describing the effect of the tape (substantiated). Swelling, pain, itching and lymph are also discussed. Practical applications, basic techniques and numerous pathologies are also covered in depth.
Lymph Taping; Theory, Technique, Practice: Author Joysa Sijmonsma, A book focused on primary and secondary lymph disorders in conjunction with lymph taping examples. Includes many photographs, diagrams and case descriptions that provide additional vital reference for practitioners.
MTC CrossLinq Handbook: Author Olaf Kandt, Covering material from how Crosslinqs work, what to be aware of when using them to extensive practical application focused around various indications, providing both a theoretical and practical introduction to this treatment technique.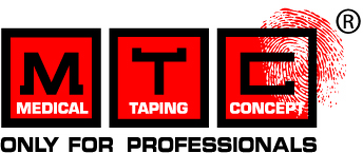 Medical Taping Concept by Harry Pijnappel

Lymph Taping by Joyce Simonsma

MTC CrossLinq Handbook by Olaf Kandt