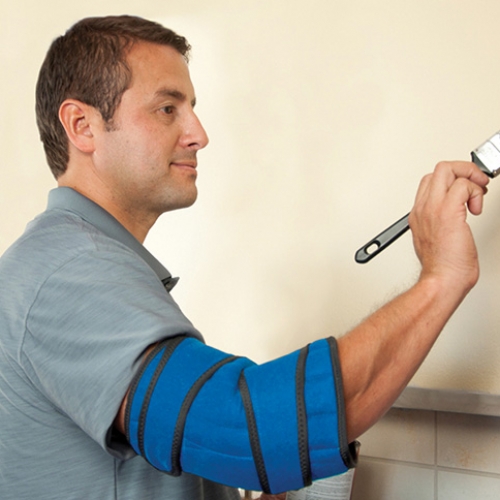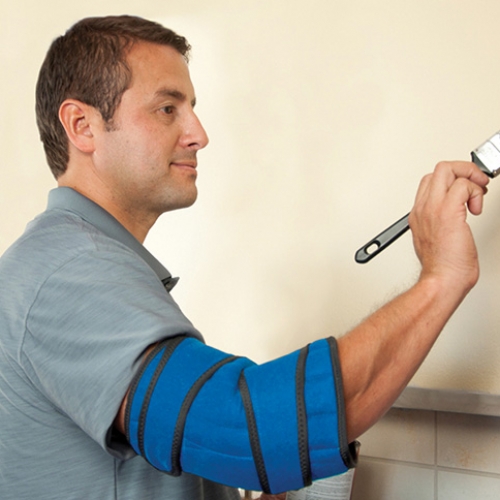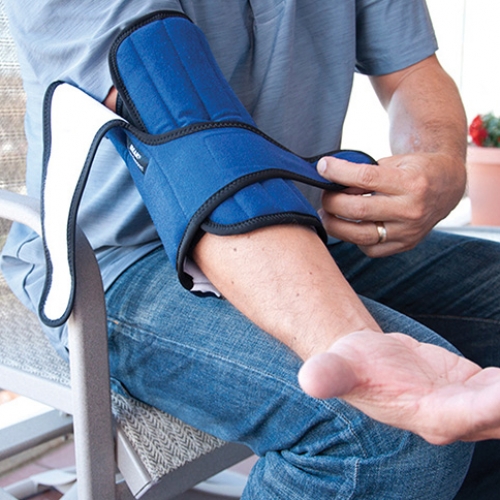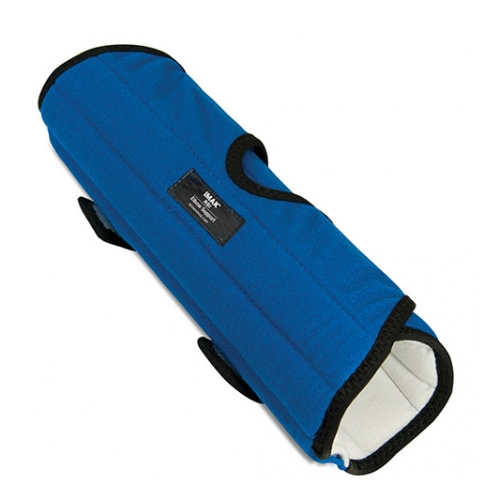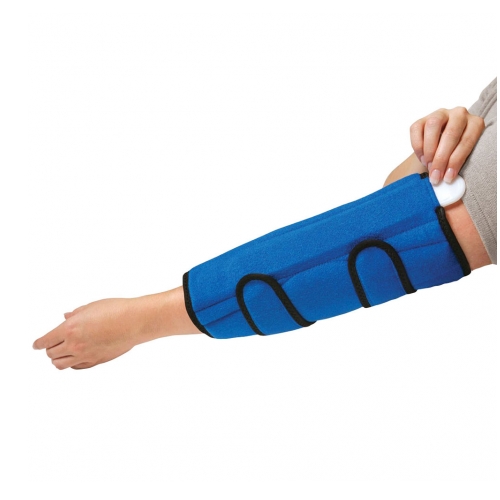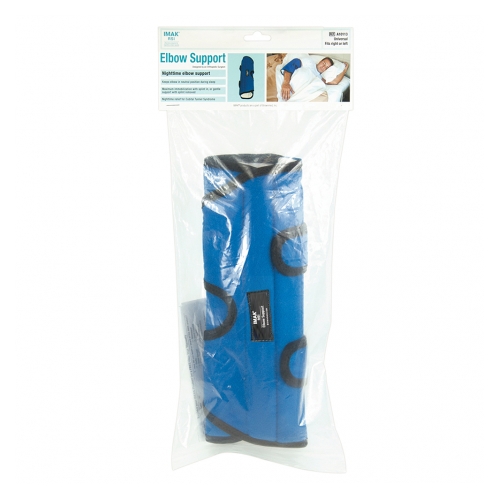 Brownmed
RSI Elbow Support
Offering exceptional comfort and maximum pain relief the IMAK RSI Elbow Support gently immobilize the joints, preventing painful movements during rest and sleep.
The IMAK RSI product range are the best braces for nighttime relief of cubital tunnel or carpal tunnel syndrome, or pain relating to pressure on the nerves.
The soft fabric and breathable foam keeps the hand/arm comfortably warm, and the cotton lining allows skin to breathe.

PLA10113: IMAK RSI Elbow Support-Universal