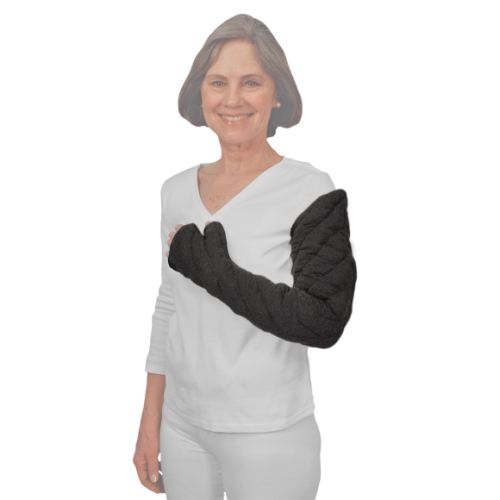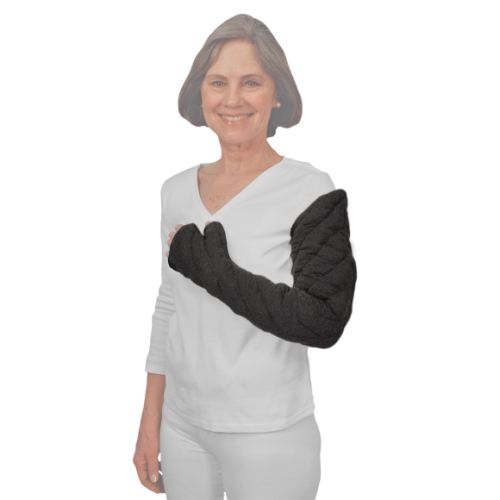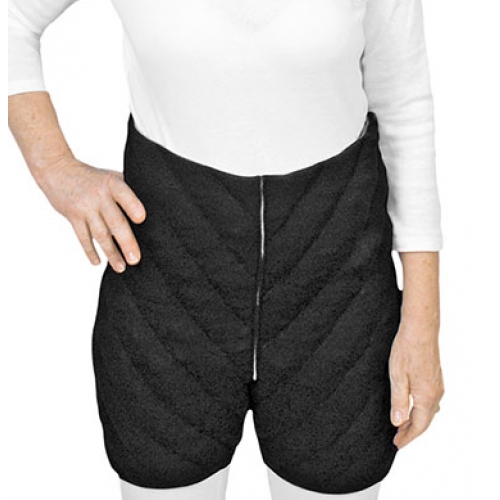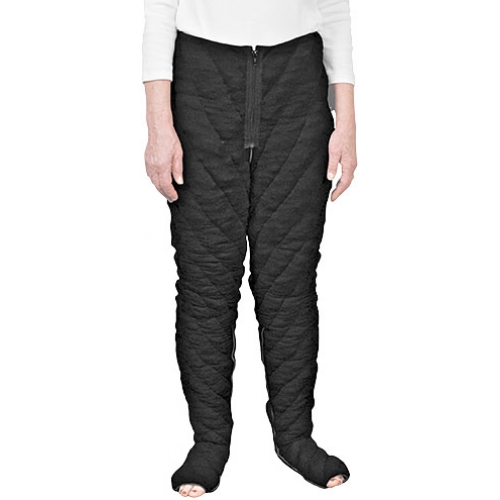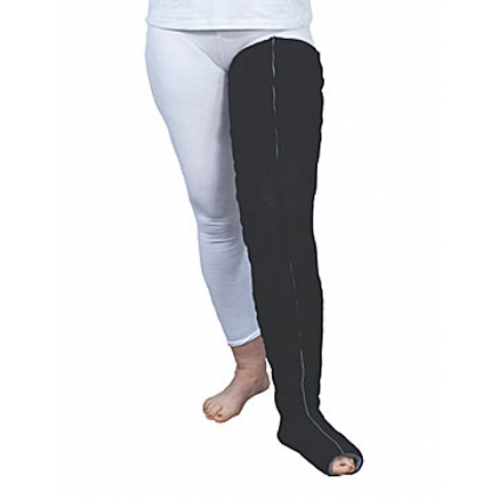 L&R Solaris Collection
Tribute Night
A custom made compression night garment that eliminates the need for nightly wrapping whilst maintaining the gains of therapy. Made with foam technology to help break up fibrotic tissue, softens the skin and provides directional flow aiding lymphatic stimulation.
Features:

Save time and effort compared to nightly wrapping
Individually designed to increase compliance and quality of life
Offer directional flow and lymphatic stimulation
Easy to care for - machine washable and dry-able
Tribute Night garments allow patients to sleep comfortably, and enjoy full range of motion. Custom made in upper and lower extremity garments with the features required for each unique customers need and requirement.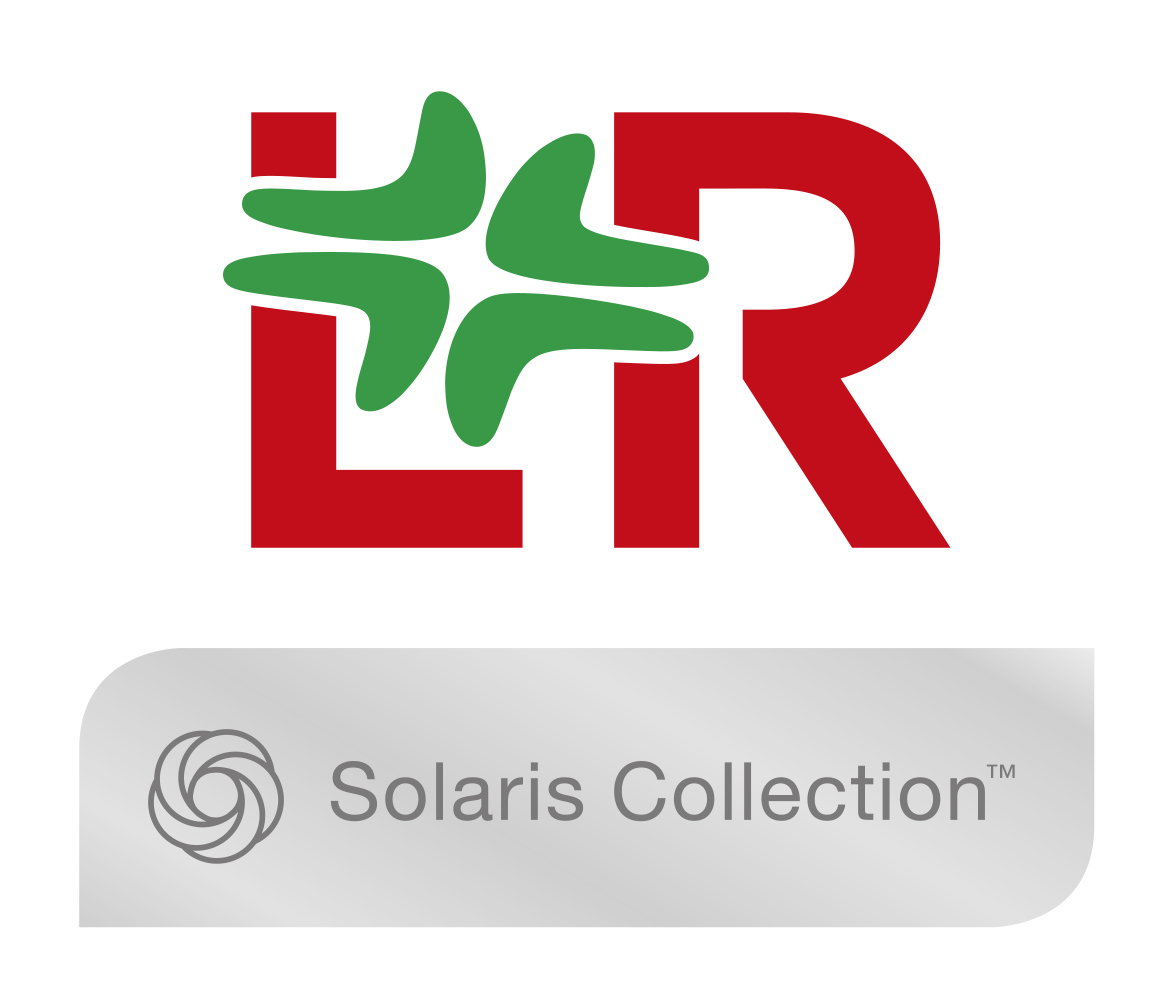 Fabric Quality: Tribute Night

Made to measure (custom made) only, contact us for more information