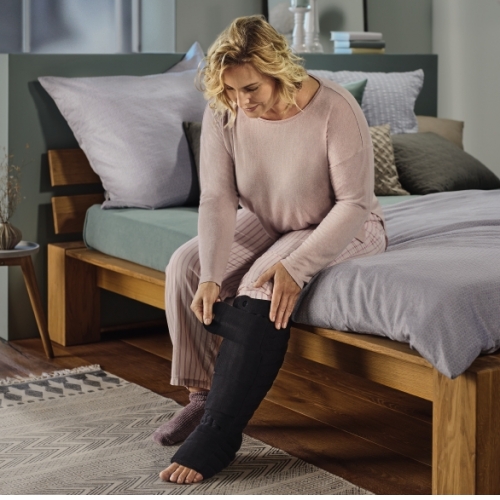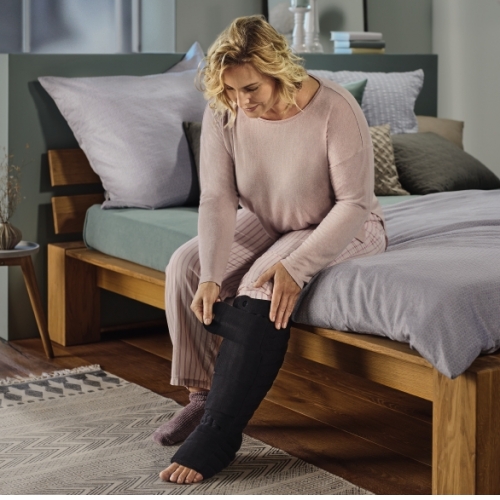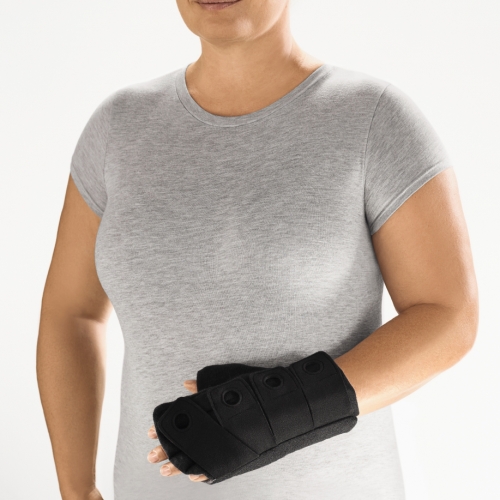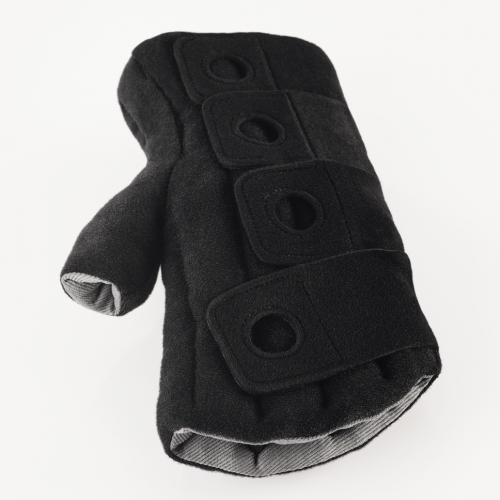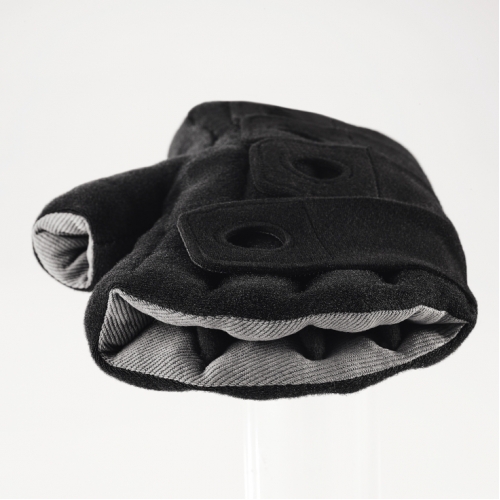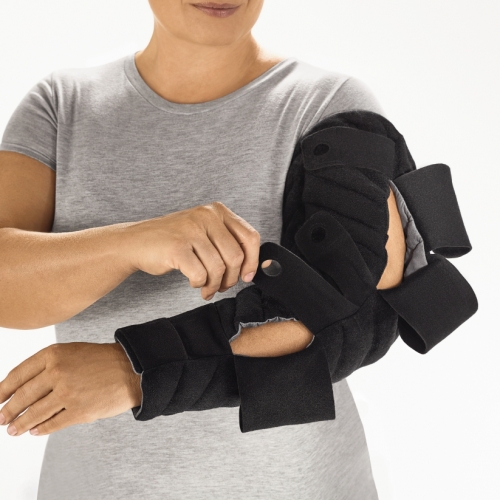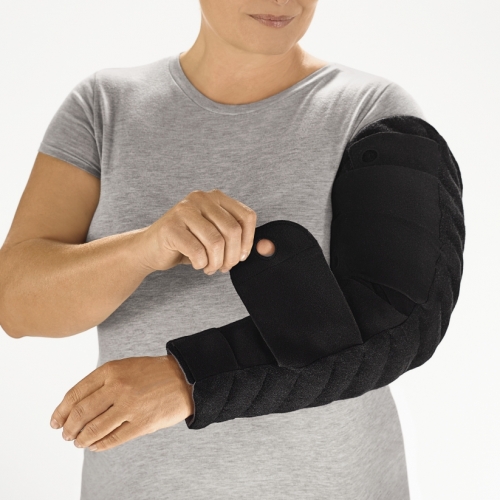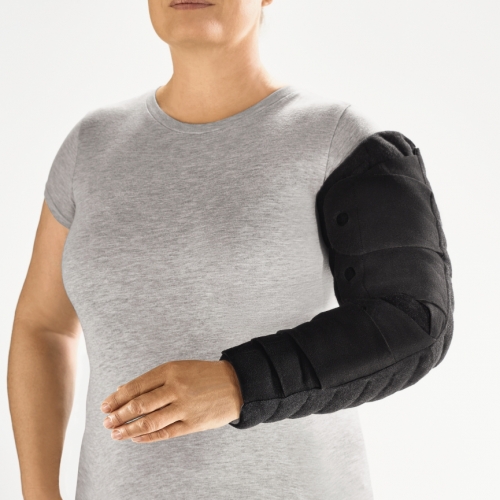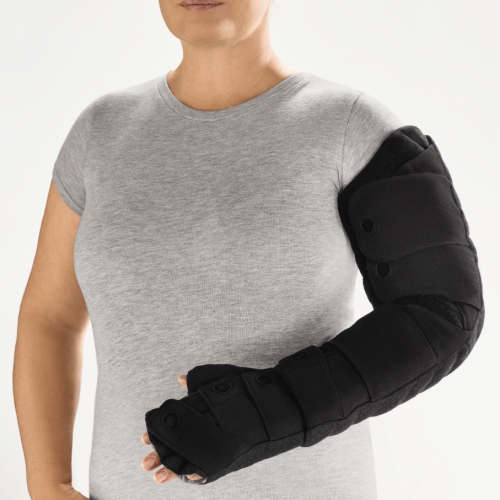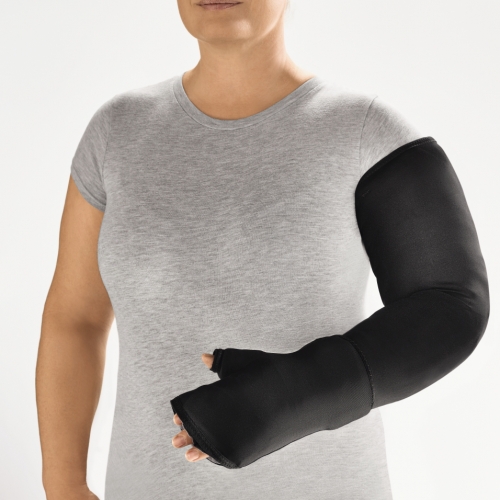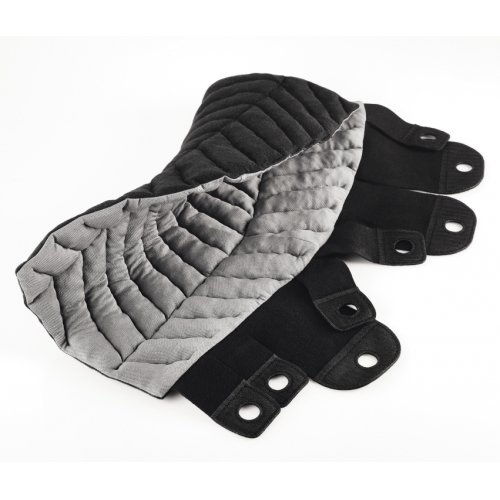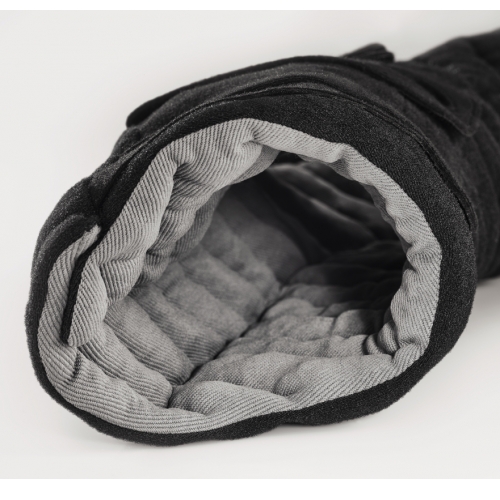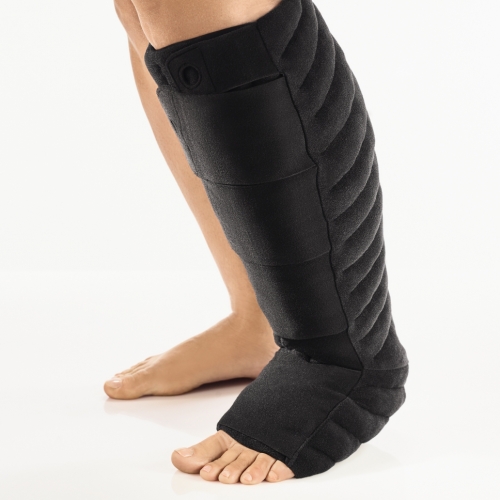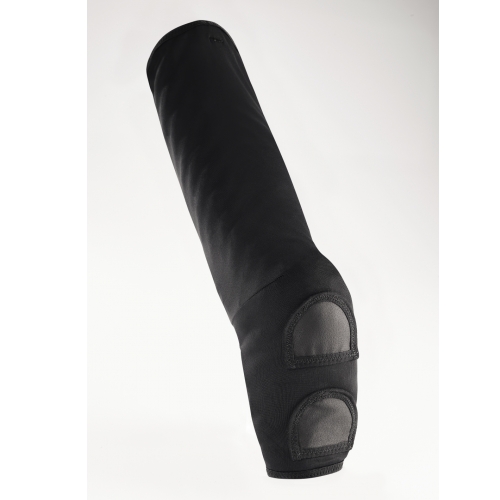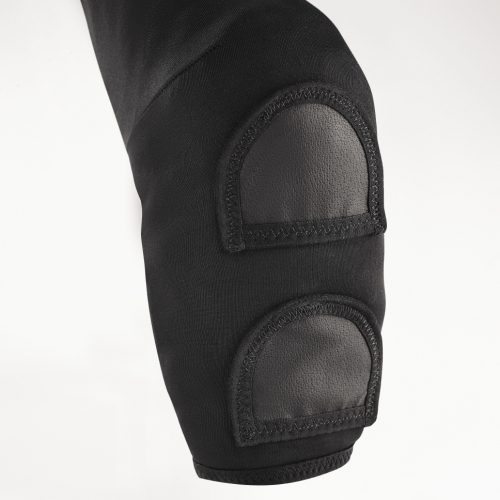 L&R Solaris Collection
Tribute Night Wrap
Tribute Night Wrap is an off the shelf, adjustable foam garment for self management of lymphoedema or oedema during evenings, night or low-activity. Easily adjustable to limb shape, the Tribute Night Wrap allows for patient flexibility and supports oedema management.
With durable and easy to use strapping tabs, the angled straps/dart flexion points encourages movement, whilst the specially designed innovative cooling capabilities wick away moisture and help regulate body temperature. The Tribute Night aims help soften and break up hardened/fibrotic tissue and direct lymph fluid to collateral pathways using similar technologies and design features as the custom made Tribute Night garments.
Available in three styles: Glove, Sleeve and Below knee styles the Tribute Night wrap is a great night alternative to help improve and achieve further gains on compression therapy.
Colours Available: Black