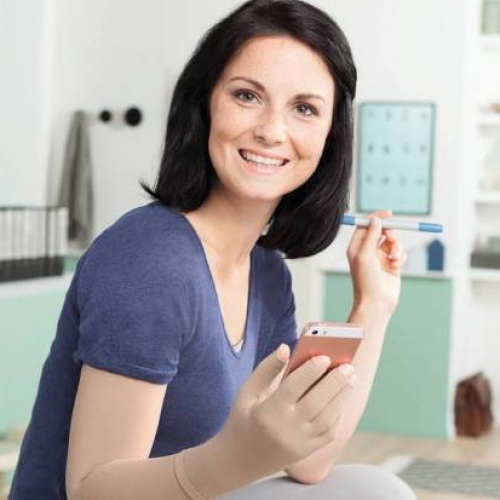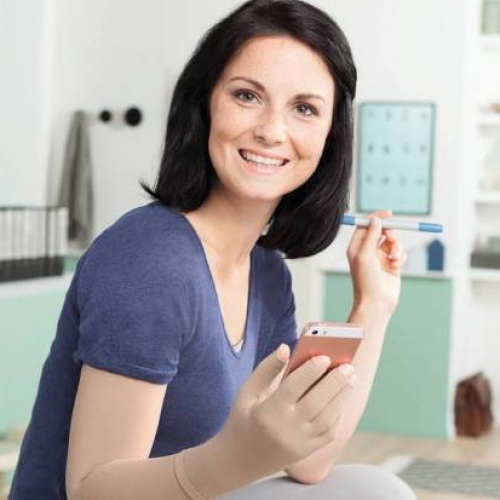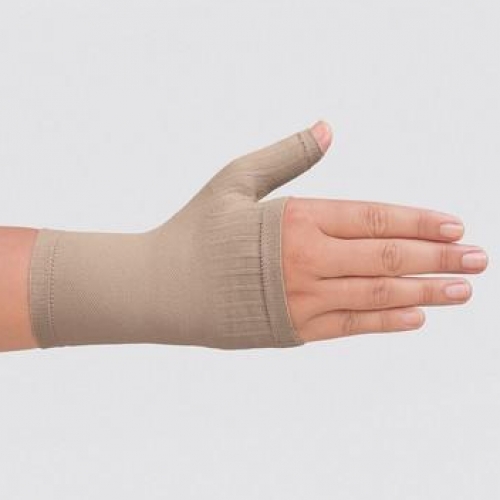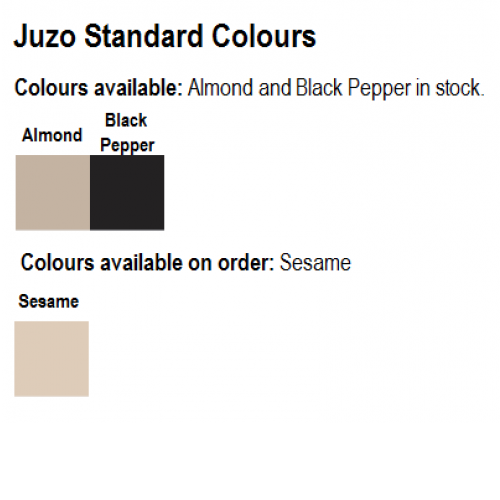 Juzo
Classic Seamless Gauntlets and Gloves
Juzo Classic Seamless products are the ideal entry-level solution for oedema therapy. They are especially suitable for early lymphoedemas with inconspicuous appearance.
The breathable soft and seamless fabric guarantees high wearing comfort and easy donning and doffing. The 3D comfort zone in the sensitive area between thumb and index finger prevents the fabric from creasing and protects the skin against irritation whilst allowing full thumb movement.
Colours available on image wheel
Images shown on this website are indicative only and may not accurately portray the product, fabric and/or colour.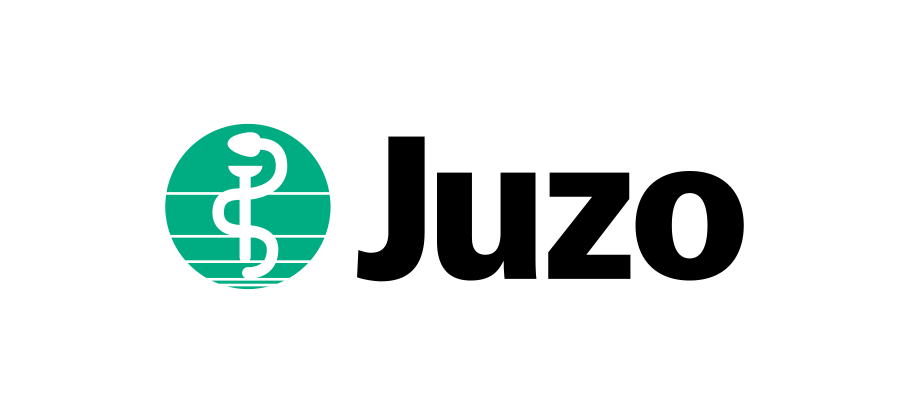 Fabric Quality: Classic Seamless (2301, 2302)

Compression Class: 18-21mmHg, 23-32mmHg

Styles: Gauntlet (HDA), Glove (HFA)

Size: S, M, L, XL