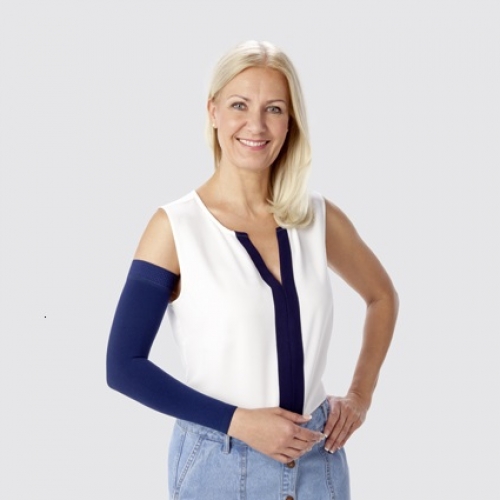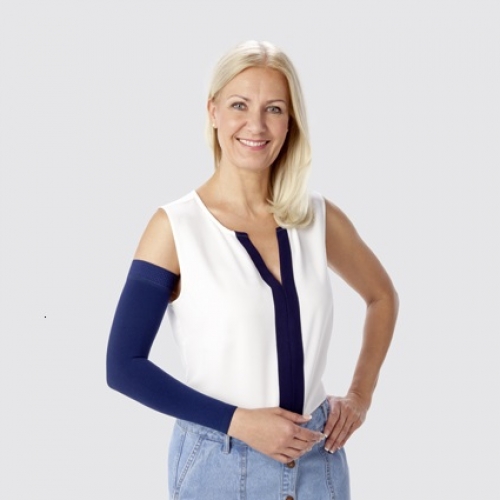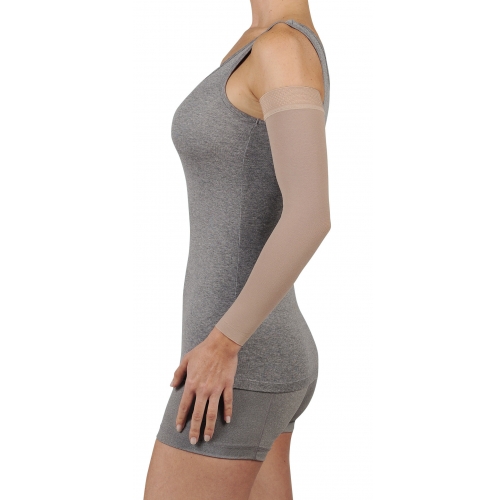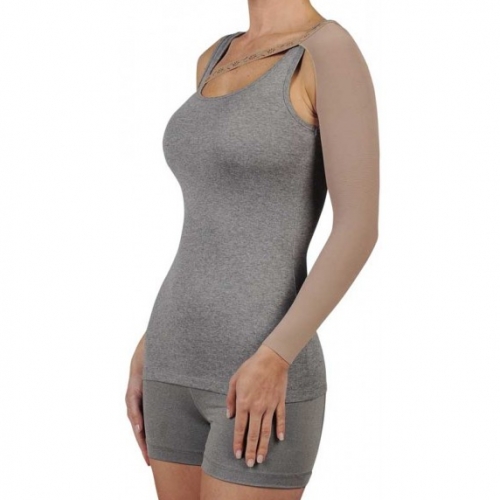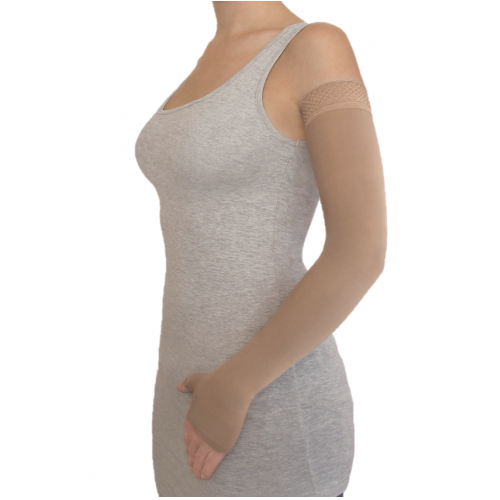 Juzo
Dynamic Sleeve
Durable round knit fabric with a tight unobtrusive weave, offers a great fit and retains its form during high levels of physical activity. The ideal circular knit for demanding requirements.
Optional: Sleeve with knitted-on gauntlet with thumb stub in reduced compression (AGA Style), Almond only
Colours Available: Almond and Black Pepper in stock. Other colours available on request.

Standard Colours:

Images shown on this website are indicative only and may not accurately portray the product, fabric and/or colour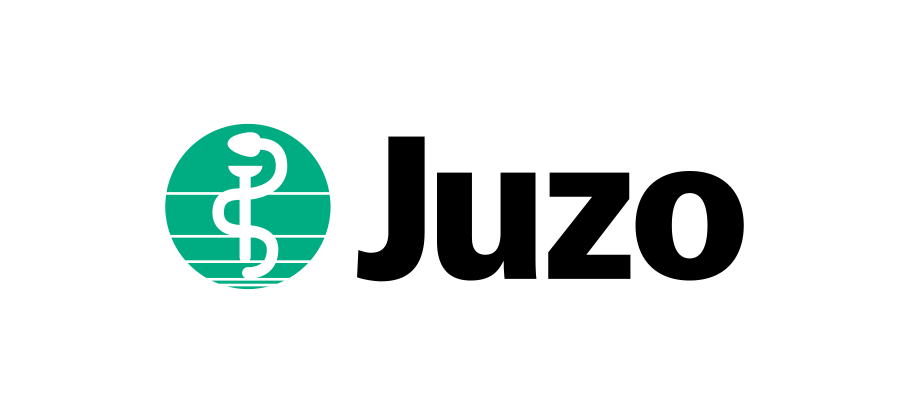 Fabric Quality: Dynamic (3511, 3512, 3513), Dynamic Silver (3511, 3512, 3513 Made to measure only)

Compression Class: 18-21mmHg, 23-32mmHg, 34-46mmHg

Styles: Armsleeve (CG), Armsleeve with chest strap (CH), Armsleeve all in one with gauntlet (AGA)

Made to measure (custom made) options available

Size: I/XS, II/S, III/M, IV/L, V/XL, VI/XXL (Max options available)

Border: Soft top, Silicon border, Chest strap