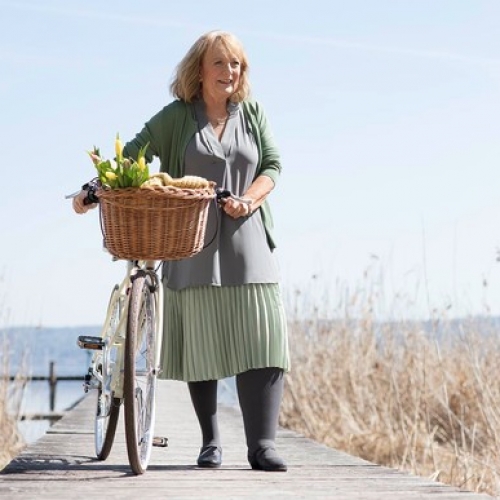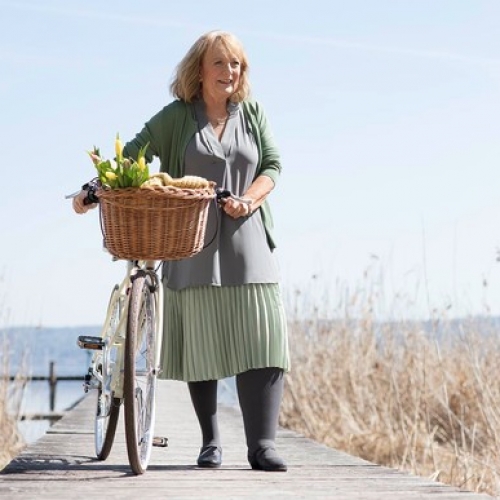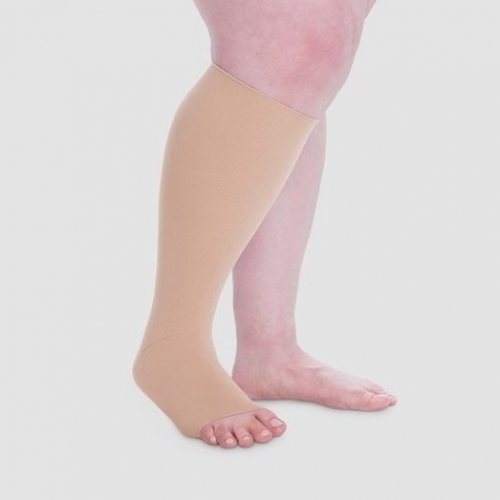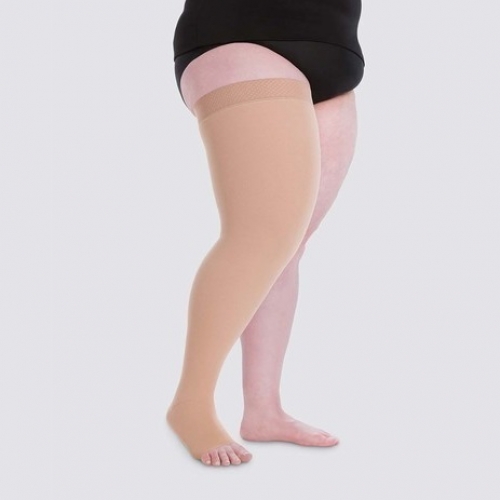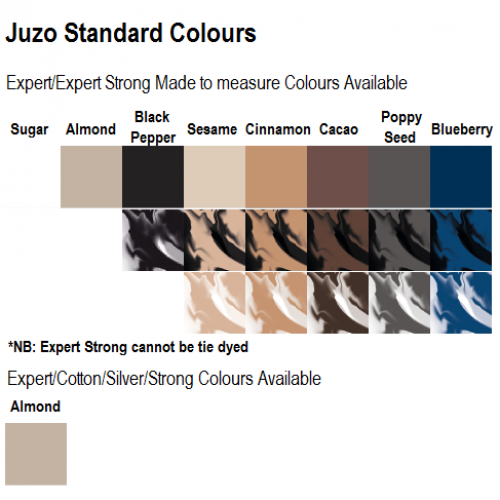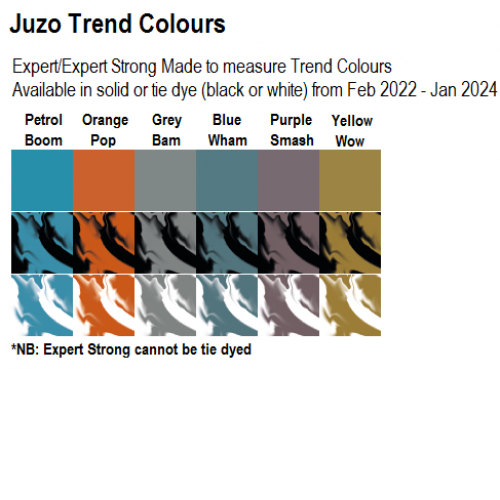 Juzo
Expert Stockings
Expert offers a soft flat-knit fabric with bi-directional elasticity, suited for whole body treatments as it allows great freedom of movement and certified UV protection factor of 80.
Expert Silver with its knitted in silver thread, provides compression with a natural antibacterial effect. This restores natural balance to inflamed and irritated skin reducing itchiness, redness and inflammation.
Expert Cotton is made from 50% cotton, the natural fibres are extremely soft and smooth against the skin and are perfect for people with delicate skin and sensitivities.

Expert Strong exerts a high working pressure ensuring optimum tissue compression. Pressure produced with movement with massaging effect. Suitable for severe lymphological disorders, providing professional support in treatment of pronounced lymphoedemas and lipoedema. Expert Strong is also available in Silver and Cotton.
Colours available on image wheel: tie dye option only available in Expert
Images shown on this website are indicative only and may not accurately portray the product, fabric and/or colour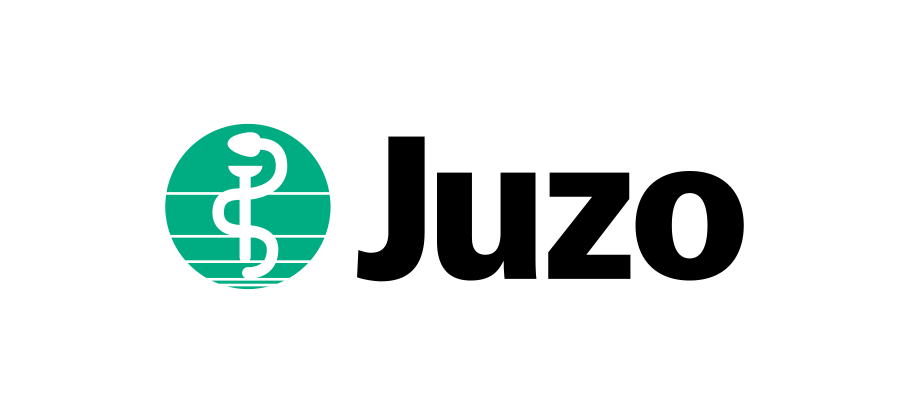 Fabric Quality: Expert (3021,3022, 3023, 3024), Expert Strong (3051, 3052, 3053, 3054 Made to measure)

Both fabric qualities are also available in Silver or Cotton (made to measure)

Compression Class: 18-21mmHg, 23-32mmHg, 34-46mmHg, 46mmHg+

Styles: Below knee (AD) limited off the shelf options, contact us for more information

Made to measure (custom made) available