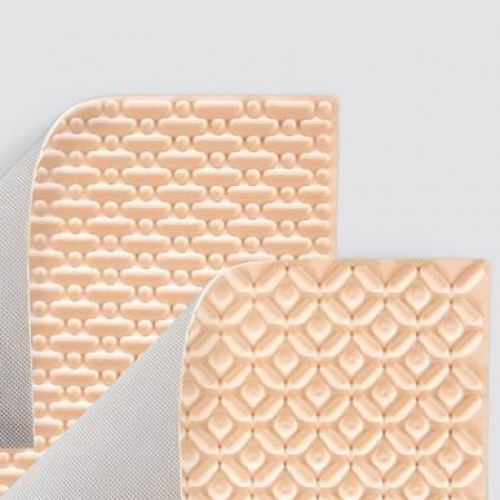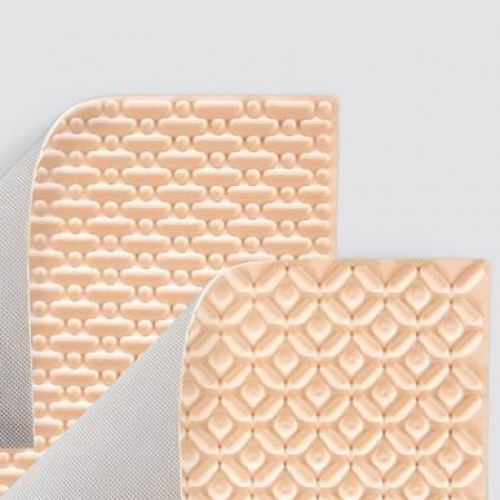 Juzo
Lymph Pad
Juzo Lymphpads are used as an effective treatment aid for lymphoedema and lipoedema. Juzo Lymphpads are very easy to apply, simply trim to size and place the structured surface of the pad onto the skin underneath the compression fabric.
The specially structured surface increases the pressure on the tissue in the desired areas while at the same time producing a therapeutic and pleasant massage effect. The gentle drainage that is generated under the compression stocking or bandage promotes microcirculation in the tissue, which promotes lymph drainage. Juzo Lymphpads also support the loosening of fibroses. The Lymphpads are available in two styles, Juzo Lymphpad Line and Juzo Lymphpad Square.
Recommendation for use:

Juzo Lymphpad Line: Oedemas in the region of the arm, hand and thorax
Juzo Lymphpad Square: Oedemas in the region of the leg and foot
These are recommendations, the choice of pad should be decided on an individual basis. It depends on the characteristics of the oedema, skin structure, etc. and can be decided by the carer administering the treatment.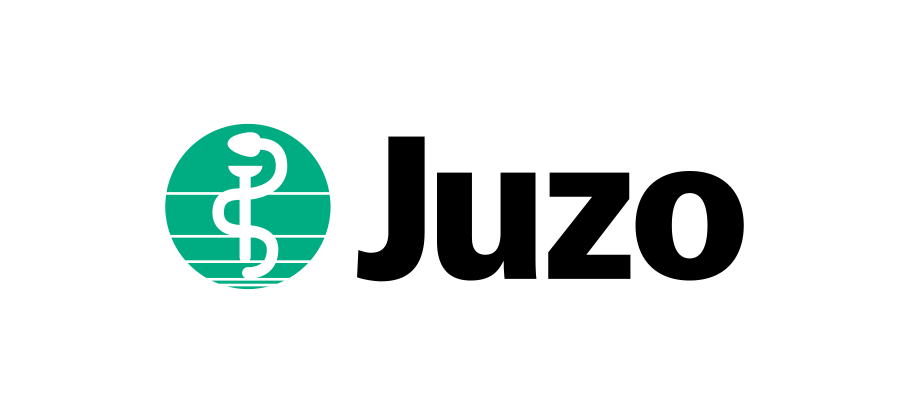 9430 Lymph Pad Line

9431 Lymph Pad Square