If you are a medical professional and require a log in to access the website library please contact us, if you do not have an account with us you may be asked a couple of questions before being provided a log in.
If you are having trouble finding what you are looking for, we are just a phone call away 0508 443 534, talk to one of our staff and they can guide you.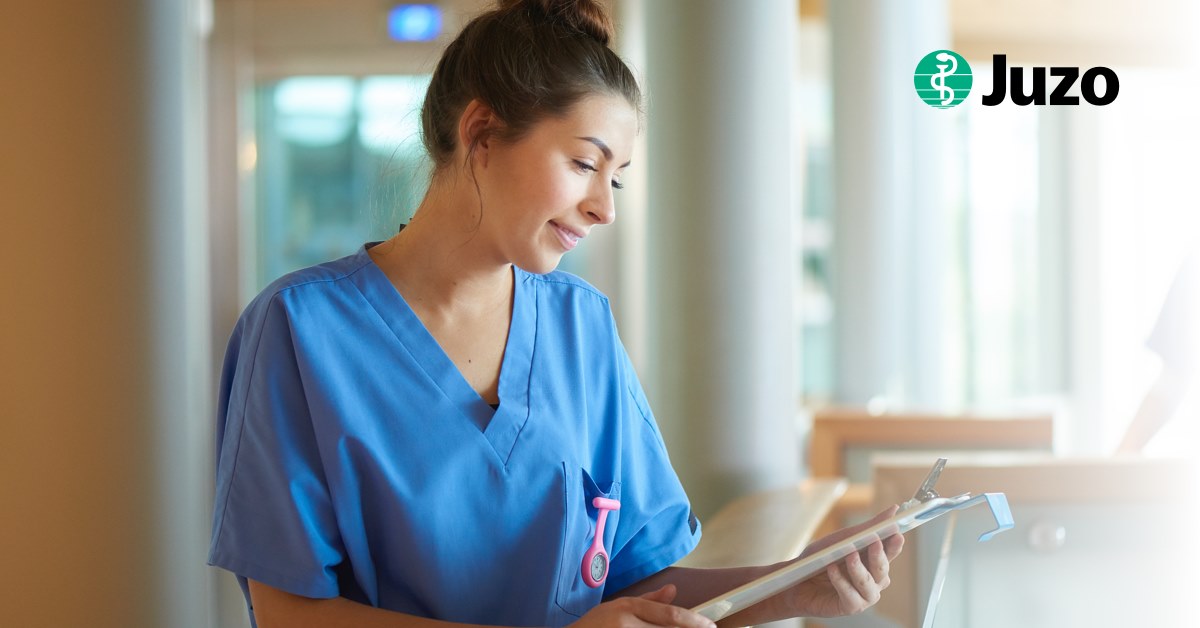 Image credit: Juzo facebook page https://www.facebook.com/JuzoU...