A big thank you to our bandaging and compression expert, Christine Hemmann-Moll, for taking the time to share her extensive knowledge and experience. This was greatly appreciated and very rewarding for everyone.
We had a fantastic turnout with over 70 health professionals join us from across New Zealand at one of the three workshops. These high turnouts allow us to continue ongoing training.
If you are interested in attending future workshops or wish to have one of our reps visit and provide training support, please contact us here.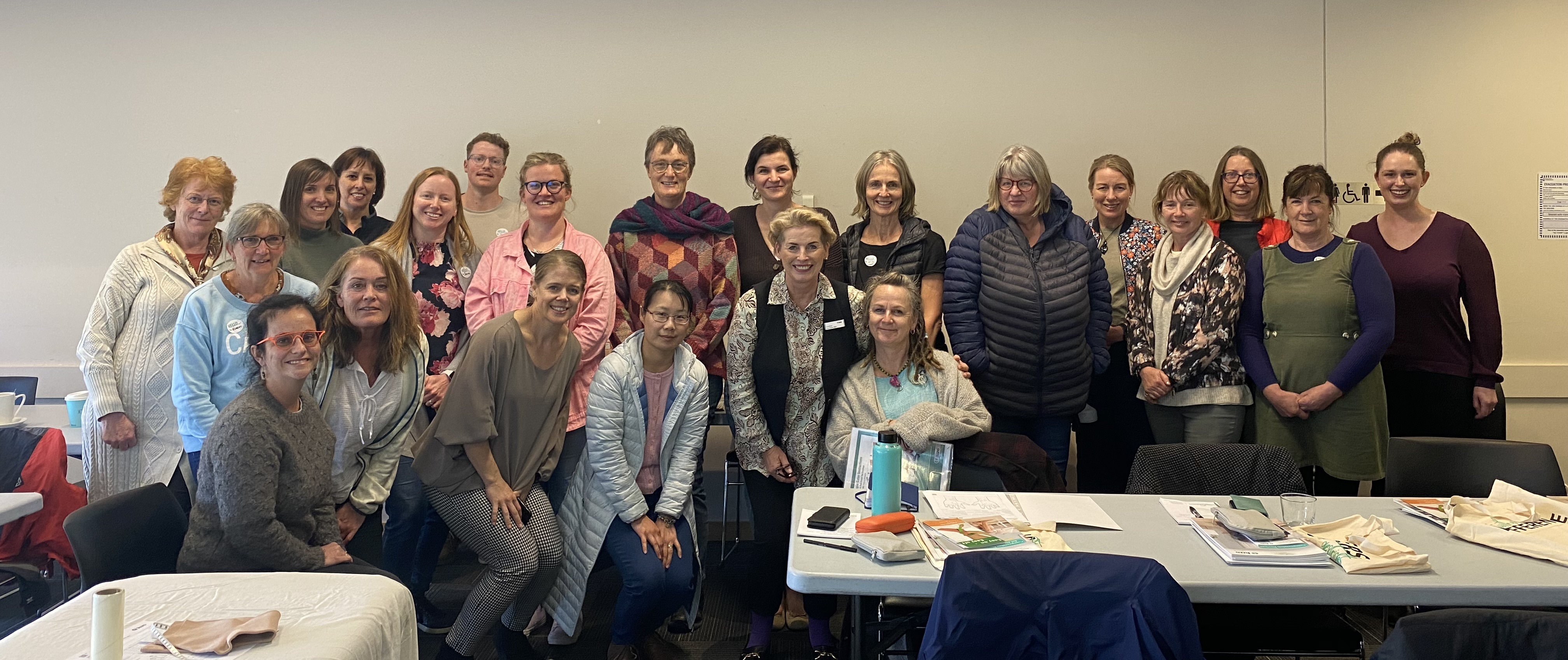 Image credit: Christchurch Workshop from 2023, image shared with attendees permission